1.
WELCOME TO THE HERMITAGE
"Cosmic Mother Healing the Planet"
Cosmic Advice, Teaching, Healing & Guidance
Near Utrecht, the Netherlands
www.healingtheplanet.info info(at)healingtheplanet.info
By Appointment +31. (0)30.6590178


He is living a simple life in unity with the Cosmos. People from all "corners, professions and positions" come to his "Hermitage" for personal Cosmic Advice, Teaching, Healing and Guidance, time and again being amazed by "his" deep Wisdom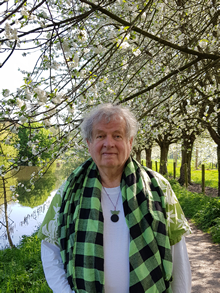 "SermeS"
(Universal Teacher)
Click/Klicke/Klik
Autobiography (E)
Autobiographie (D)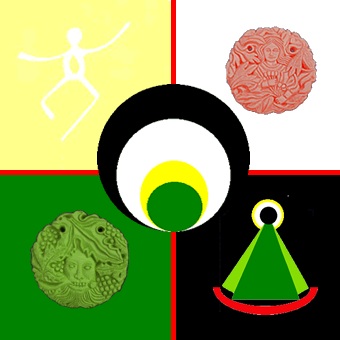 His Cosmic Standard
1.
WILLKOMMEN ZU DER EINSIEDELEI


"Cosmic Mother Healing the Planet"


Kosmische Beratung, Teaching & Heilung
Bei Utrecht, Niederlande
www.healingtheplanet.info
info(at)healingtheplanet.info
Nach Verabredung +31. (0)30.6590178
Er lebt ein einfaches Leben in Einheit mit dem Kosmos. Menschen aus allen "Ecken, Berufen und Standen"

kommen zu seiner Einsiedelei
für persönliche Kosmische Beratung, Teaching, Heilung und Begleitung, immer wieder verwundert durch "seine" tiefe Weisheit
1.
CONTINUATION
FORTSETZUNG
VERVOLG

Cosmic Advice, Teaching, Healing & Guidance
Kosmische Beratung, Teaching & Heilung
Kosmische Begeleiding

On individual basis
Auf individueller Basis
Op individuele basis

By (e-mail) appointment
Nach (e-mail) Vereinbarung
Vlg (e-mail) afspraak

For all your existential problems
Für all Ihre Lebensfragen
Voor al uw levensvragen

Concerns, worries, suffering, stress, fear, depression and burn-out

Sorgen, Leiden, Stress, Angst, Depression, Burn-Out

Problemen, zorgen, lijden, stress, angst, depressie, burn-out

On donation basis
Auf Spendenbasis
Op de basis van donaties

3.
WEEKEND COURSE
WOCHENEND
KURS
WEEKEND
CURSUS
"3H"
Healing yourself/Healing each other/ Healing the world

Friday: Optimal Vitality/Optimal Vital
through/durch
Flow System Therapy/Fließsystem-
therapie

Saturday: Theory & Practice of
Integral Chinese Guasha Therapy

Sunday: Principles of Cosmic Healing
Prinzipien der Kosmischen Heilung

Worldwide/Weltweit/Wereldwijd
See for: Time/Place
Siehe für: Datum/Ort
the right sideline
die rechte Seitenlinie

See for additional information
"Health Education for All"
www.vitalworld.or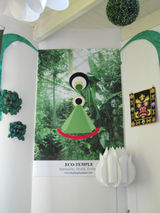 Our provisionary * Unsere provisorische * Onze provisorische
Cosmic Mother Healing Shrine
Heilender Kosmische Mutter Schrein
Helende Kosmische Moeder Schrijn
Near Estate Amelisweerd/Utrecht * Along the "Kromme Rijn" river.
In der Nähe des Gutes "Amelisweerd"/Utrecht * Dem "Kromme Rijn" entlang.
Bij landgoed Amelisweerd/Utrecht * Langs de "Kromme Rijn".
4.
Way Out of the MEGA-Crisis
STUDY THE SACRED BOOK "ORIGIN"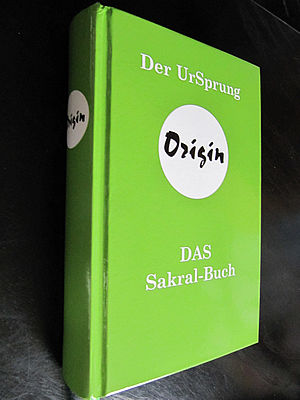 ""Origin"
1,2,3,4,5 & 6
Universal (Educational) Initiative
2.
WORLD TOUR
"WE ARE COSMOS"
Meetings/Talks/
Teaching/Healing/ Retreats
+
Free Personal Health Plan
in 10 Steps

Kostenloser Persönlicher GesundheitsPlan
in 10 Schritten

Worldwide/Weltweit/Wereldwijd
See for: Time/Place
Siehe für: Datum/Ort
the right sideline
die rechte Seitenlinie

"How the Cosmic Mother is healing the planet"

"Wie die Kosmische Mutter den Planeten heilt

"Hoe de Kosmische Moeder de planeet geneest"

Special meetings for i.e. mothers, students, teachers, politicians, religious leaders....

Spezielle Treffen für u.a. Mütter, Studenten, Lehrer, Politiker, religiöse Leiter usw......

Speciale bijeenkomsten voor o.a. moeders, studenten, leraren, politici, religieuzen.....

On donation basis
Auf Spendenbasis
Op de basis van donaties
Our Treasure
Sacred objects for taking home
Mini fabric "Cosmic Mother Healing Shrine"
Sacred Book "Origin" 1 & 2 (in German)
Sacred Book "Origin" 3 & 4 (in English)
Sacred Book "Origin" 5 & 6 (in Dutch)
Healing Black Stones
Guasha Green (Jade) Stones
Handbook Holisitic Health
"Flow System Therapy"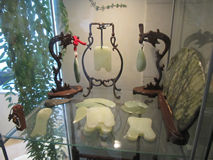 Guasha Jade Stones
Mini Wandkleid "Heilender Kosmische Mutter Schrein"
Sakralbuch "Origin" 1 & 2 (Deutsch)
Sakralbuch "Origin" 3 & 4 (Englisch)
Sakralbuch "Origin" 5 & 6 (Holländisch)
Heilende Schwarze Steine
Grüne (Jade) Guasha Steine
Handbuch Ganzheitsmedizin
"Flow System Therapy"
Mini wandkleed "Helende Kosmische
Moederschrijn"
Sakraalboek 1 & 2 (in het Duits)
Sakraalboek 3 & 4 (in het Engels)
Sakraalboek "Origin" 5 & 6 (Nederlands)
Genezende Zwarte Stenen
Groene (Jade) Guasha steen
Handboek Integrale Geneeskunde
"Flow System Therapy"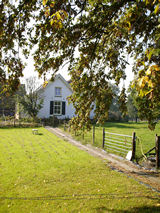 Our modest Hermitage
Unsere bescheidene Einsiedelei
Onze bescheiden Kluizenarij

"We are Cosmos"/"Wir sind Kosmos"/"Wij zijn Kosmos"
CultureRenewalInitiative
KulturErneuerungsInitiative CultuurVernieuwingsInitiatief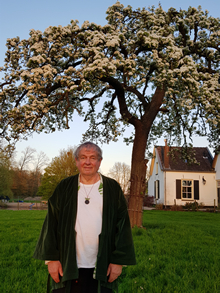 Our Expositions
Cosmic Mother
Black Primordial African Mother
Mother ("Venus") of Willendorf
Mother of Catal Hoyük
(Turkey)
Cybele: Mother of the Gods
Chinese Queen Mother of the West
Dayak Great Mother (Borneo)
Kuan Yin (Buddhist)
Black Madonna's of Rocamadour and Montserrat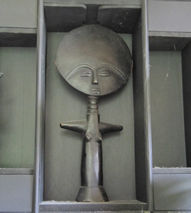 Black Primordial Mother
Green Men
More than 20 unique Green Man carvings from different corners of Europe
Maitreya Buddha statues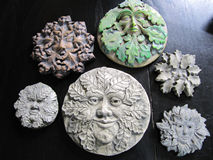 Some of the Green Men
For more images: see also our website:
"European Network of Green Men & Wise Women"
"Realm of the Mother"
(See index page)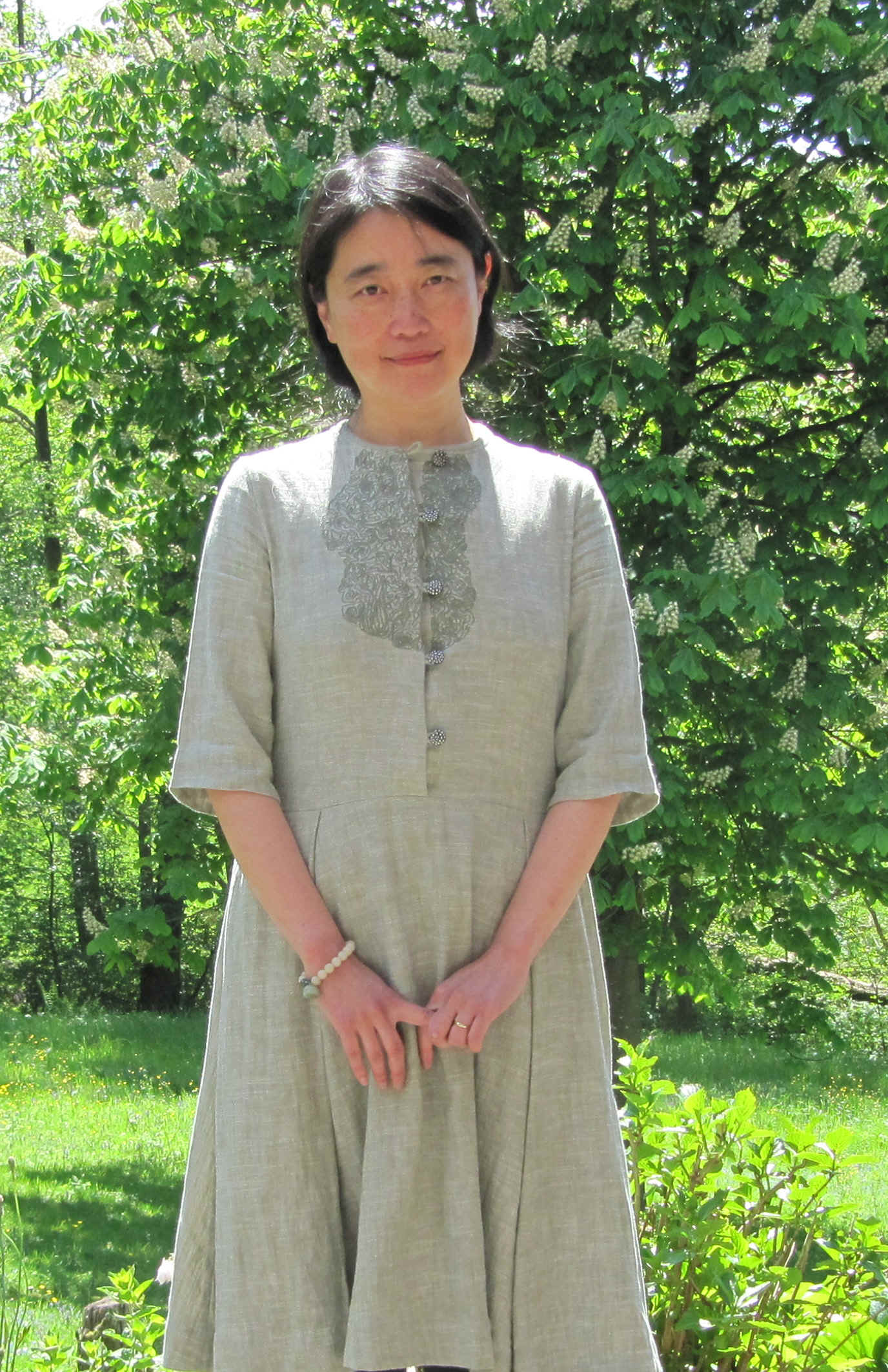 MeiMei
Lady of the Hermitage
My "Princess from China"
Godchild of Zhou EnLai
(former Prime Minister of China)
Devotee of MotherGoddess
Guan Yin
COSMIC HEALING/HEILUNG GENEZING
Regeneration on all levels of life
Cosmic*Spiritual*Psychological/Emotional*Physical* Social*Ecological
Kosmisch*Spirituell*Psychologisch/Emotional * Körperlich*Sozial*Ökologisch
Kosmisch*Spiritueel*Psychologisch/Emotioneel * Lichamelijk*Sociaal*Ecologisch

among others through/u.a. durch/o.a. door
Chinese Guasha Therapy
Stone Age Therapy for Modern (Wo)Man
Steinzeittherapie für den Modernen Menschen
Stenen Tijdperktherapie voor de Moderne Mens

with/mit/met
Master drs MeiMei Yu
Integral Chinese Guasha Regeneration Therapist
Special programs
Boosting brain function
Förderung der Gehirnfunktion
Pain treatments
Schmerzbehandlungen
Facial Regeneration
Gesichtsregeneration
Honorarium
Honorar
Honorarium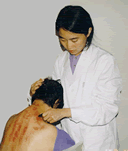 Master Integral Guasha Regeneration Therapy

More than 40 years I am "after" the Cosmic Mother. I visited many of Her places, e.g. in Phrygia (Her headquarters in Pessinus, both in Turkey, see "Anatolia"). Only very recently (2013) after having lived here for some 5 years I discovered that She was right "under us", excavated from the Roman Castellum "Fectio" (now "Vechten"). What a surprise, what a wonderful feeling. Indeed, a special blessing!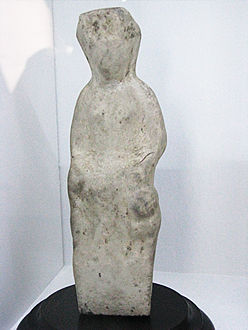 bvc

MotherGoddes ("Magna Mater") Cybele from Fectio, sitting on Her throne, with Her left hand on the head of a lion.
(Centraal Museum, Utrecht)