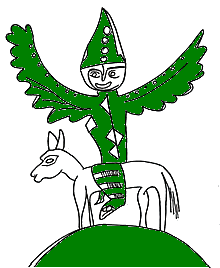 Inspiring, renewing, enlightening, empowering, connecting, confronting, humerous.....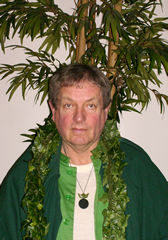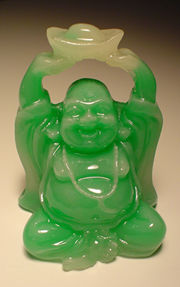 Retreats
Good news! After many years Han Marie will again organize his succesful "Stress, Burn-out & Regeneration" Retreats.
The ones who know him will not be surprised. As usual, his approach is totally original.
It works like this. He travels around the world and you may join him any time, according to your convenience.
From now on (in this column) he will announce where he is, and how many days there are available for a Retreat.
His purpose is to combine inner Transformation (through the Universal Way) with heightening of environmental awareness.
For that, he will choose the most beautiful places on earth. His favorites: The Seychelles, Malaysia, Indonesia, Taiwan, S.Korea, Hawaii, Costa Rica, Spain, France, Switzerland and others.
As soon as you have made up your mind, you e-mail him your confirmation. In principle, booking of flight and hotel is entirely taken care of by yourself. However, in most cases Han Marie will help you in finding a confortable stay.
Payment of flight, room (B&B or hotel) and the teacher's fee are separate. The height of the latter depends on the local circumstance. Please, inquire.
Retreats will be held after a minimum of 6 people have confirmed. Thus, taking your partner, friends or colleagues with you wouldn't be a bad idea! Obviously, Han Marie's Retreats will include a great deal of improvisation!
Next destination: Switzerland, Jungfrau region. Period: June 2008. Followed by the Seychelles, Mahé Island. Period: July 2008. For exact dates: please e-mail us. His wife MeiMei will assist him with organizing your trip.
For the program of the Retreat, open "Stress, Burn-out & Regeneration", "Emotional self-integration", "The Universal Way", "Heaven & Earth Exercises" and "Great Mother Buddhism" (optional)
Looking forward to all those adventurous people!
Her Blessings!
WorldWide Mission 2008/2009
with
"Green Man"
(From Holland, the country that maybe flooded in 50 years from now)
Turn On Now!
In these most critical of times, he will be travelling the world,
settling down for some weeks at various places, creating
a sanctuary for all those who want to consult him.
Together we will find solutions to
the crisis we are in....
Main programm
The Earth Ceremony
Consisting of a Globe (balloon) which is taken all over the world, subdivided into City Walk, Contemplation, Sanctifying the Earth, the Pledge,
Celebration (Earth Liberation Dance) and more....
Our Common Concern
"Healing the Planet in 7 Steps"
A New Spirituality, A New Psychology, A New Health Care,
A New Tradition, A New Society, A New Economy,
A New Earth
(To Begin with A New Spirituality)
Moreover
It would be a great honour to be the guest speaker at your (annual)
meetings, assemblies, conferences, forums, synods, seminars,
events, sessions and councils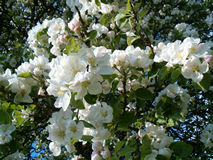 Make reservations NOW!
Info & Contact


(Back to the start of Han Marie Stiekema's website)
2003 © Copyright Han Marie Stiekema. All rights reserved.
Everyone may use this website as a source of inspiration. However, since it
is freely given, no-one can claim, copy or derive any text, rights,
position or status from this website.
Last revising: 05/25/08